Creating a Fashionable Home
Any fashionista would tell you that good fashion isn't entirely about the clothes you wear. Having a solid sense of style covers many aspects of day-to-day life. From the accessories we choose to the technology devices we carry in our bags and even the way our homes are designed. In addition, having a fashionable home allows for a welcoming and exciting atmosphere that's not only comfortable for the resident to live in but provides a talking point for any potential guests.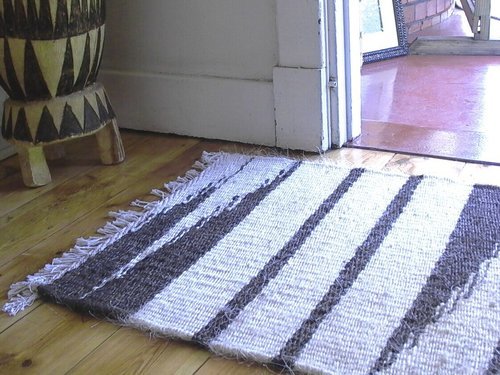 Stylish Interior Design
When leading a fashion-focused lifestyle, the decor of your home will likely be pretty crucial to you. The colours on the walls to the patterns found in the furnishings can all play a significant role in creating a stylish and exciting space that many will admire. Keeping on top of the latest home decor trends is crucial, as nobody wants their house to look dated and old-fashioned. One trend that's particularly in right now is that of simplicity. Fashion icons worldwide are using structured simplicity to give Nordic style vibes that provide for a safe and comforting atmosphere. At the moment, remaining simple is fashionable and practical furnishings are all the rage.
Using Trendy Rugs
Many will face the dilemma of whether to opt for a warm and inviting carpet or a clean and stylish looking wooden floor. While wooden floorings are easier to clean and maintain and last longer, they can sometimes create a more cold and sterile feel. You want it to feel more cosy and warm in your home, but carpets can be challenging to clean and are easily stained. An on statement black and white rug can provide a nice mix of both, with the wooden flooring being hard-wearing and easily maintained in the long term. In contrast, the rug offers some needed texture and warmth to the surroundings. The added bonus of a quality rug is that it can easily be picked up and washed, or more affordably and quickly, replaced completely.
Statement Pieces
Very few people enjoy living in a space that resembles a showroom that's never seen actual occupancy. A statement piece can be used to add a touch of your personality to the room while standing out so that a talking point is there for any future guests. When designing a fashionable home, ensure that a touch of yourself is present in all you do; it's you who'll be living there after all.