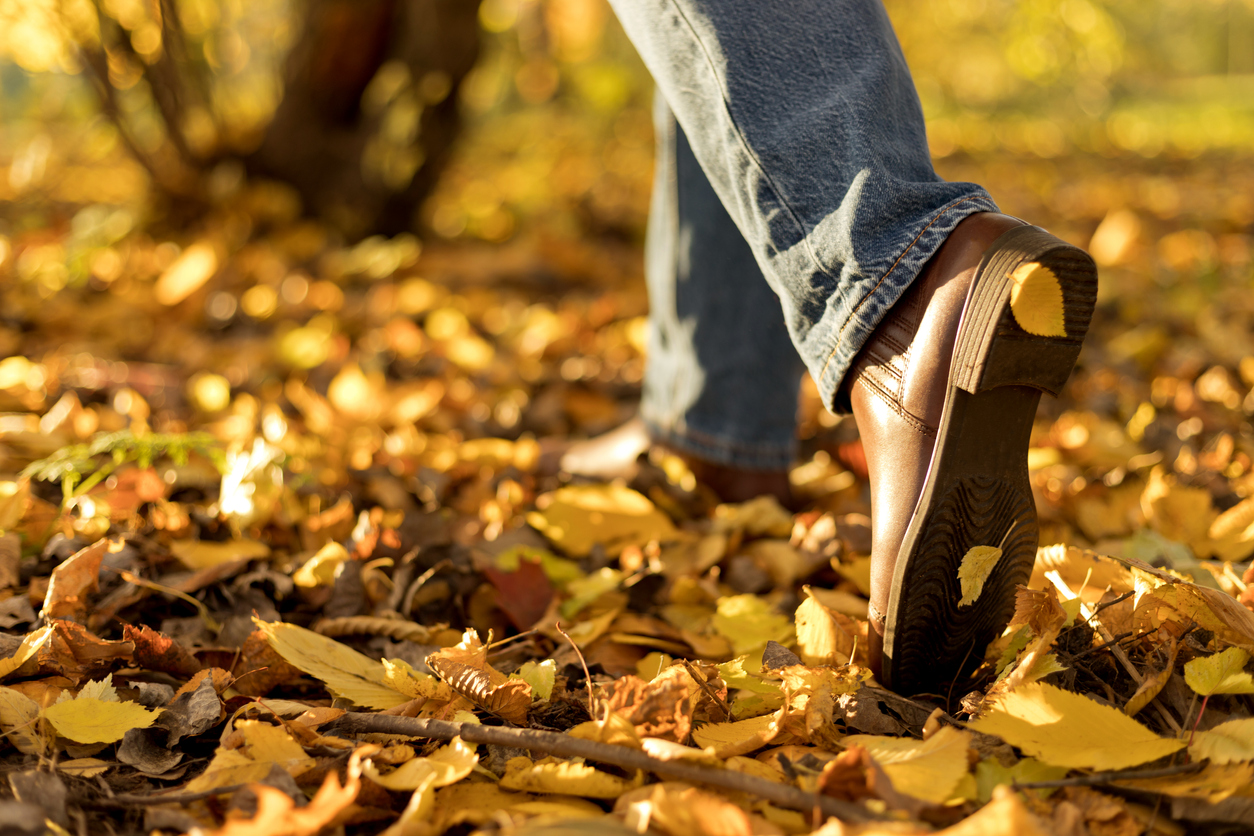 Generally, fashion shopping has been predominantly done by women. In modern times, those who do not cherish the thought of entering a mall or box store have the convenience of shopping right at home.
Clothes Subscribing
One of the big changes that will take place in the future of fashion is the way clothes are bought. Even now, clothes shopping has gone in a different direction. Now more people are buying online rather than taking part in physical shopping.
Online Shopping
The biggest trend is now online shopping. Virtually every fashion designer and manufacturer sells their products online. This is a convenient method for the elderly and physically impaired to do their shopping. However, a number of people still choose to visit their favorite mall or box store.
Future Fashion Trends
Future Fashion trends can be established in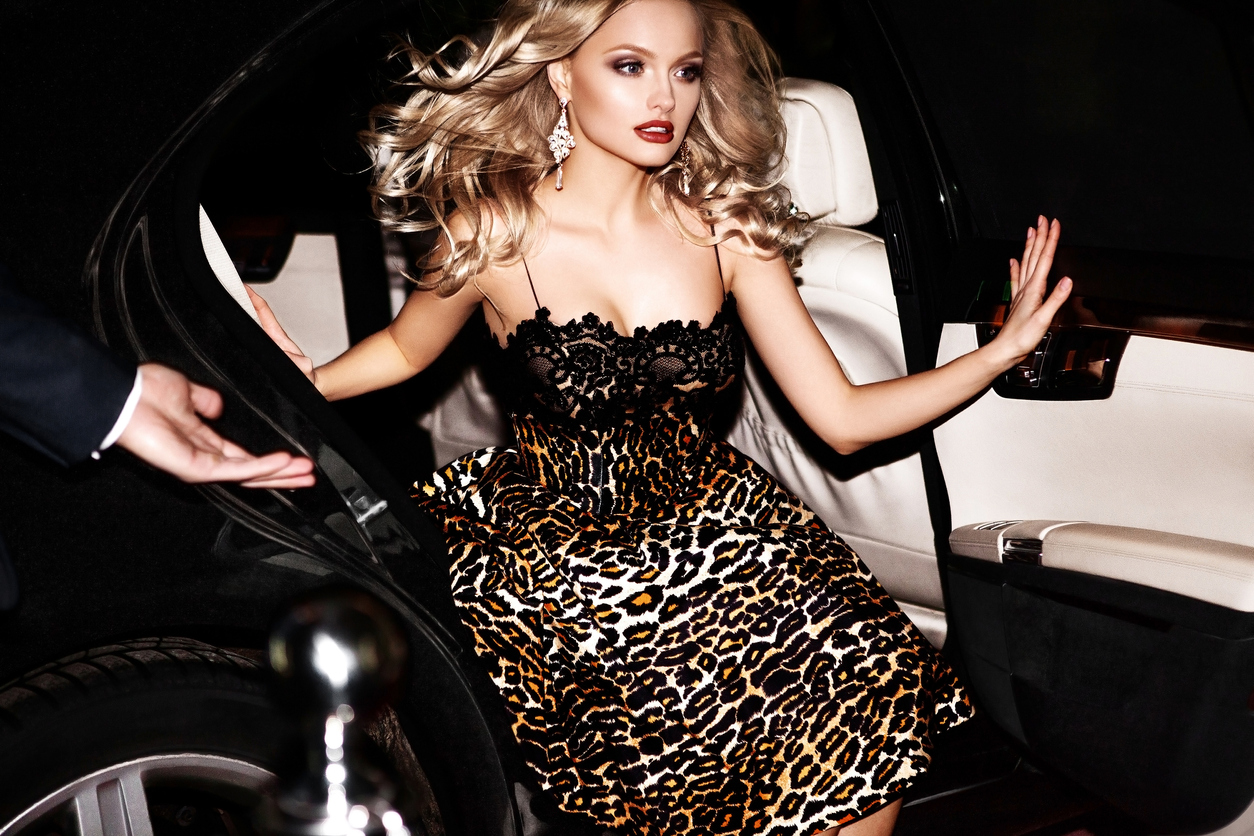 many ways. Trend experts research and document trends as they come about. They then edit this research into key themes. Trend forecasters not only identify new trends but they also predict how those trends will affect a certain industry.
Celebrities
Celebrities often wear the latest trending fashions. This can inspire many to copycat the fashion trend.
Repeat Fashion Trends
Do you ever hear someone say I used to wear those items in my twenties? Trends tend to circulate and come back around. Sometimes they are identical, and other times there are different variations to similar trends.
The Fashion Industry
The fashion industry thrives on new trends. That is their main reason for existence. Every season the fashion industry awaits the new collections that appear on the runways in fashion shows. This is what inspires people to run out and buy the latest fashions.
There are also many people that do not follow any fashion trends and simply wear what they feel most comfortable in.