The Best Fashion News Resources
Anyone that has a passion for fashion wants to know as much about it as they can. This is a topic that has something new to offer almost every day. As such there are a lot of resources that fashion lovers can take advantage of.
Newspapers
One way of keeping up with fashion news is checking out what the most popular newspapers have to offer and going specifically to their fashion section. Most well-established newspapers have a fashion section. It is an important part of the newspaper roster because of its popularity and it has the ability to increase readership.
Magazines
Anyone that visits a mall will most often find a number of stores that carry a good selection of fashion magazines. Release dates for these can range from weekly to monthly. The fashion magazine industry is a succe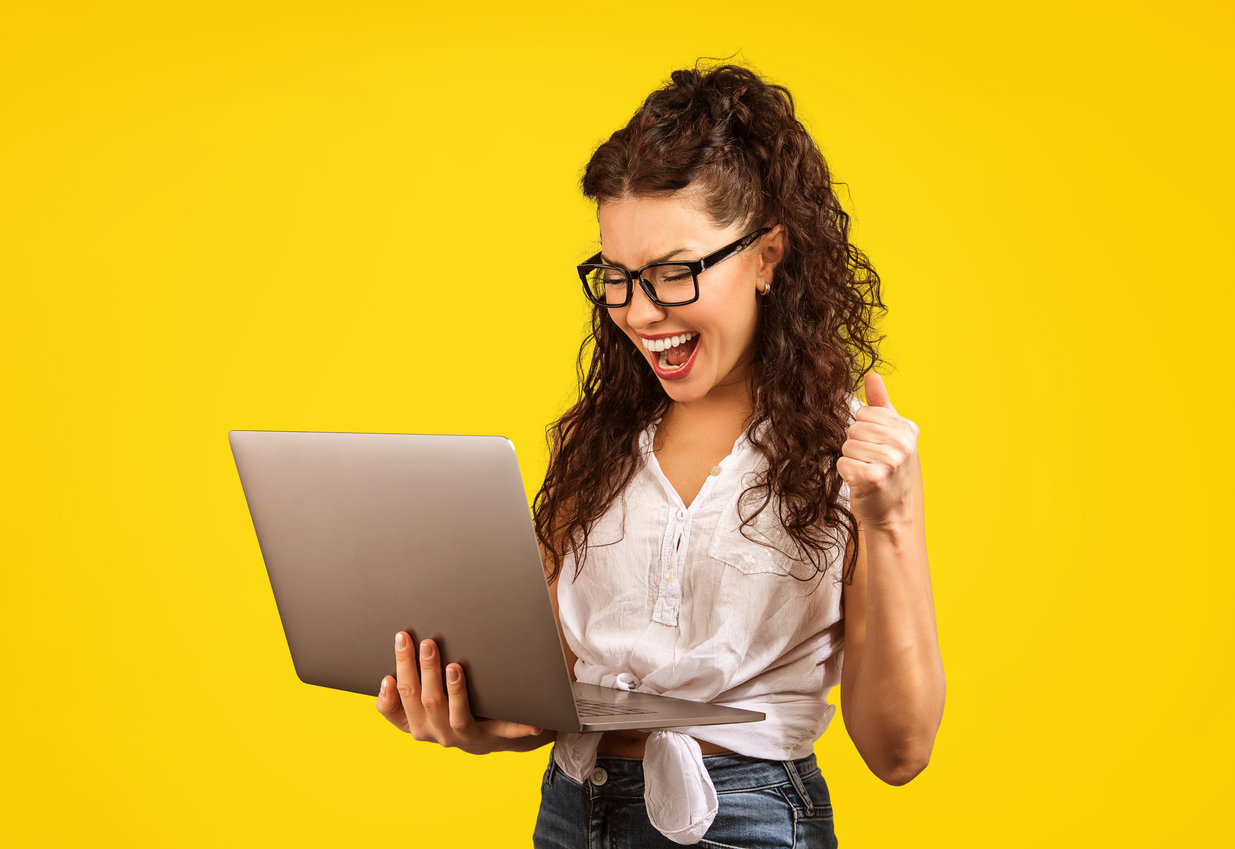 ssful one which is a strong indicator that this is a favorite fashion resource used by many.
Subscriptions
There are some who automatically choose a magazine as their favorite. This means they don't want to miss out on one single addition. For this reason, many of the magazines will sell yearly subscriptions. This is another great option for those who want to stay in tune with the latest fashion.
The Internet
There isn't much that cannot be found on the internet. The fashion industry is one of the biggest niches to be found on the web. Fashion lovers can spend hours upon hours browsing their favorite fashion sites to gather all the information they want about the fashion world.
Another great resource for fashion and one that has been very prominent in the fashion industry is the trends that the celebrities set.